Flocked Berber Custom Logo Mats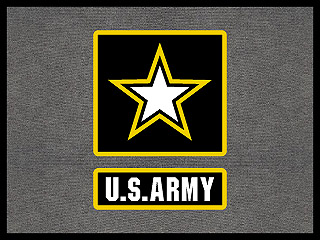 Please Note: This floormat requires an .EPS vector file to produce your mats.
Please Note: Customers outside the continental U.S. or at an APO/FPO Box please call for a customized shipping quote prior to ordering.
Pin Berber flocking mats are the ideal mat to use indoors or out when crisp image production is essential. The raised surface of the mat is extremely effective for removing and trapping water, snow, sand and other debris while presenting your logo image in as many as 5 Vibrant colors. This mat is a great choice for high volume purchasing, corporate gift giving, promotional marketing, commercial real estate developments or facility wide uprades.
Construction: Polypropelene Berber
Backing: Vinyl
Fabric Weight: 18 oz
Product Height: -3/8"
Production Time: 3-4 Weeks.
Imprintable Area:
02' x 03' - 16" x 24"
03' x 04' - 22" x 30"
03' x 05' - 22" x 30"
04' x 06' - 26" x 32"
04' x 08' - 26" x 32"
03' x 10' - 24" x 32"
04' x 10' - 24" x 32"
Who Should Buy This Mat? You need a decorative custom logo mat for interior use. You're concerned with presentation & cost.
Logo Database: Click To Search Our Logo Database
MAT COLOR SWATCHES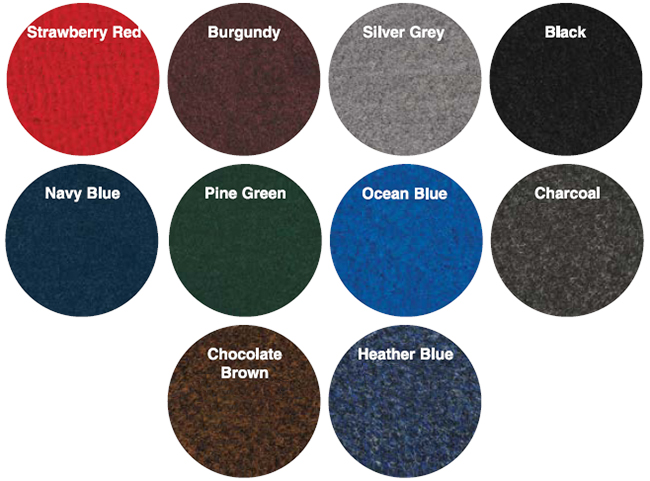 LOGO COLOR SWATCHES