ToughTile Ultra Commercial Carpet Tiles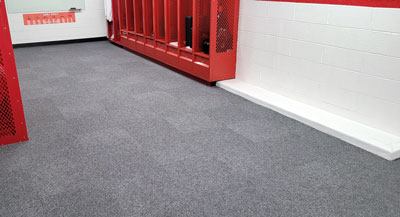 Our popular ToughTop logo mat material is also available as a pre-cut 19.69" commercial carpet tile. Color pallete features warm neutrals and classic colors specially blended to hide dirt. ToughTile Ultra is our highest quality Floormat Tile that truly has something for everyone.
Perfect for indoor applications in high traffic, commercial or residential entry ways, large hallway areas or institutional walkways. These handsome, sturdy entrance mat tiles are crafted from materials that are able to withstand the rigors of demanding use while protecting your floors. This Floormat is ADA Compliant.
Sold per carton with a quantity of twelve 19.69" x 19.69" carpet tiles per carton for a total coverage of 32.5 sq. ft.
Construction: Needle-Punched, Solution-Dyed Polypropylene
Backing: Bitumen
Product Weight: 54 oz
Product Height: .47
Coverage: 32.5 sq. ft.
Production Time: 7-10 Business Days.
Please Note: Please call for a customized shipping quote on this product.
Who Should Buy This Tile ? You need a superior quality entrance mat tile for all season interior use in demanding commercial, residential or industrial settings. You're concerned with simple installation, exceptional performance and ease of maintenance.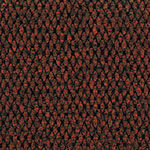 Cinnamon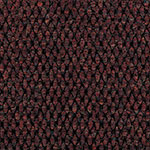 Bordeaux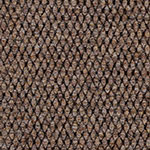 Khaki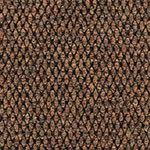 Cigar Brown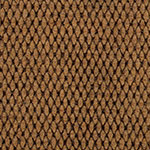 Antique Bronze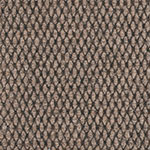 Fawn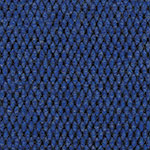 Military Blue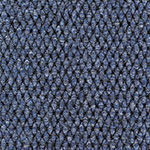 Denim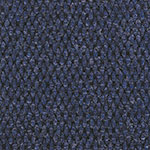 Academy Blue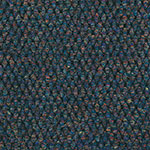 Multi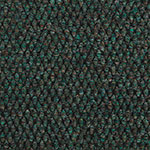 Hunter Green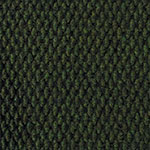 Dark Green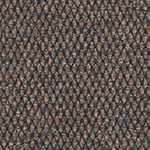 Foliage Multi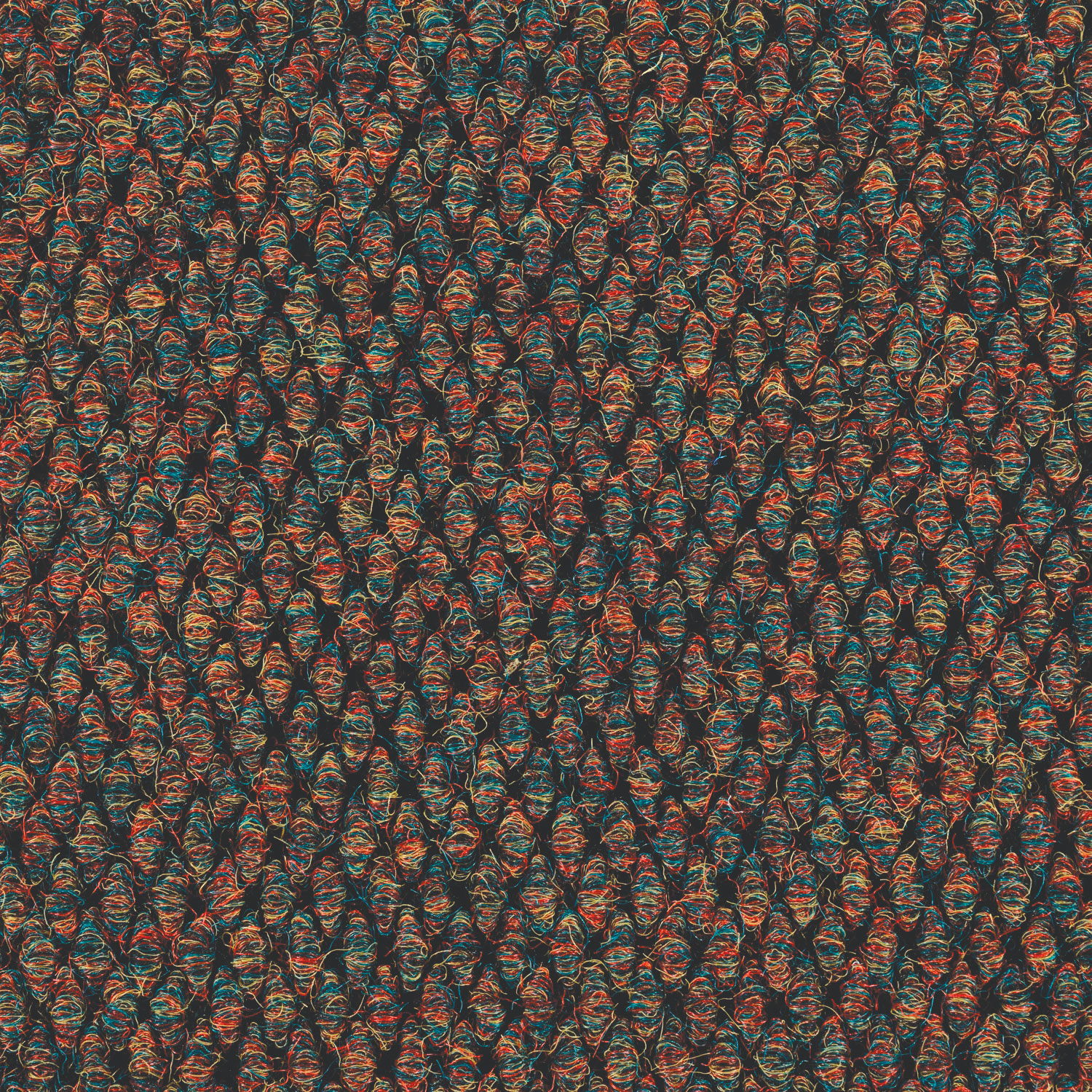 Multi Green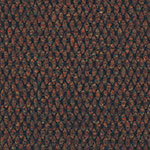 Mahagony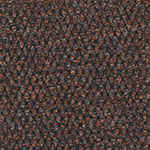 Burnt Umber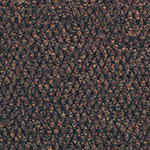 Acorn Brown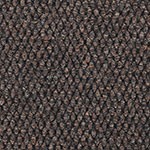 Wood Grain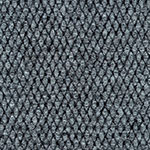 Battleship Grey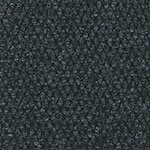 Charcoal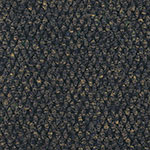 Two Tone Black