MaintenancePro Ultra Custom Logo Mat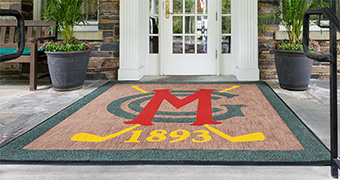 Please Note: Customers outside the continental U.S. or at an APO/FPO Box please call for a customized shipping quote prior to ordering.
MaintenancePro Ultra Upscale Logo Entry Mats offer long-lasting style and performance for any entry way. Premium quality 30oz. tufted nylon is durable enough to hold up in any high-traffic commercial or residential area. Refined color pallete & subtle striated design pattern create elegance, clarity & sophistication for your walkway.
Class 1 flammability rating.
Premium composite rubber backing.
Who Should Buy This Mat ? Recommended for Commercial Office Buildings, Residential Apartment Buildings, Airports, Conference Rooms, Medical Lobbies, Municipal Buildings, Libraries, Retail/Department Stores, Resorts, Restaurant Entryways, Spas, etc.
Please Note: If your logo is complex and not able to be produced on this mat you may need to choose our Maintenance Pro Inset Graphics variation of this mat.
Logo Database: Click To Search Our Logo Database
Background Colors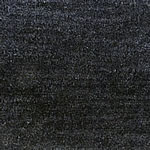 Black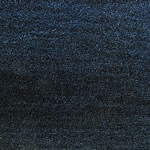 Blue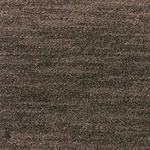 Brown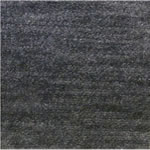 Grey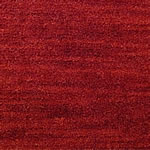 Red
Logo Colors

True Red PMS: 192c

Cinnamon PMS: 7623c

Red Berry PMS: 484c

Merlot PMS: 209c

Bordeaux PMS: 7645c

Carnation PMS: 1905c

Marigold PMS: 144c

Cadmium Yellow PMS: 121c

Nugget Gold PMS: 7563c

Baby Blue PMS: 291c

Powder Blue PMS: 309u

Sapphire PMS: 285c
Military Blue PMS: 540c

Denim PMS: 534c

Academy Blue PMS: 7546c

Multi PMS: 295c

Emperors Purple PMS: 51-1-7c

Native Turquoise PMS: 325c

Spring Green PMS: 356c

Fern Green PMS: 371u

Loden Green PMS: 350c

Hunter Green PMS: 342c

Foliage Multi PMS: 404c

MultiGreen PMS: Black5c

Sandstone PMS: 4665c

Antique Bronze PMS: 467c

Khaki PMS: 7530c

Driftwood PMS: 7554c

Cigar Brown PMS: 140c

Fawn PMS: 408c

Mahogany PMS: 7589c

Burnt Umber PMS: 7596c

Acorn Brown PMS: 7519c

Wood Grain PMS: 412c

Battleship Grey PMS: 430c

Led Grey PMS: Cool Grey 11c

Two Tone Black PMS: Black 7

Black Heather PMS: Black 6c

Black PMS: Black

Charcoal PMS: Cool Grey 11c

Carrot Orange PMS: 173c

Aspen White PMS: White