PlushTop Custom Logo Carpet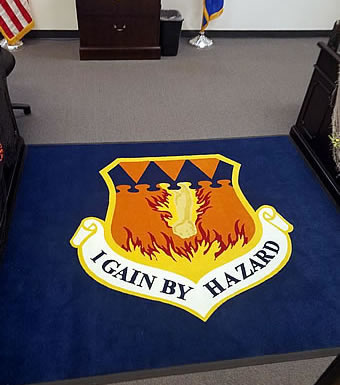 Click For Instructions: How To Order This Logo Mat.
Free Shipping: Within The Continental U.S.
Click For Shipping Quote: Customers Outside The Continental US, Customer At APO-FPO Boxes.
If you are in search of a premium-grade, plush logo rug for a board room, executive office, or any upscale location you have found it! Unlike other logo rugs, the Plush Top is neither printed or painted, rather it is created using the same hand-inlaid manufacturing process as our top selling Tough Top Inlay logo mat. Each piece of your logo is cut precisely by laser and then hand inlaid into the base of the rug, allowing your logo to be displayed with impeccable design clarity. This 42-oz. nylon plush carpet comes standard with a ADA compliant safety beveled edge, or a traditional surged edge for a more upscale look. This carpet can be cut to any size or shape and is available in a wide variety of colors, see below for details.
Construction: Woven Nylon
Backing: Non-skid Nitrile Rubber
Fabric Weight: 42 oz.
Product Height: 3/8"
Production Time: 14-21 Business Days.
Click To Search Our Logo Database
Please Note: This database is for reference only. We will need you to furnish us with your logo file in order for a mat to be produced.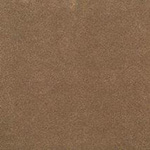 Antelope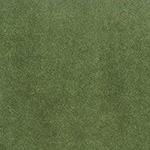 Avocado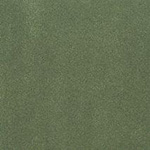 Basil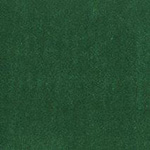 Black Forest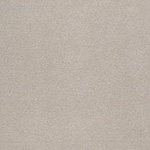 Blizzard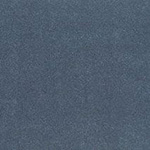 Blue Blazer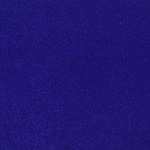 Bright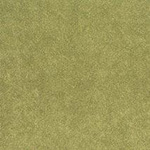 Cactus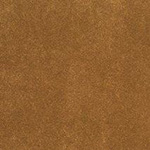 Cattail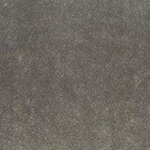 Charcoal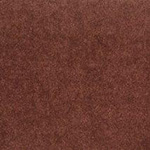 Chocolate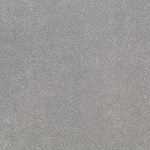 Cloud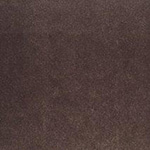 Coal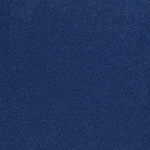 Cobalt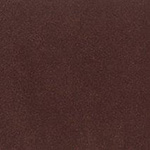 Coffee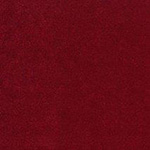 Cranberry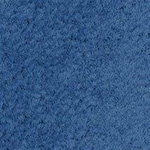 Delft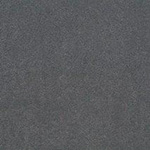 Denim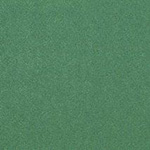 Denver Pine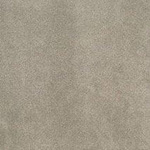 Dover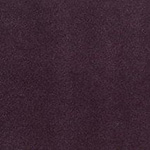 Eggplant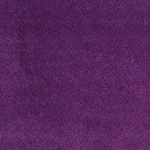 Emperor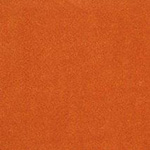 Fall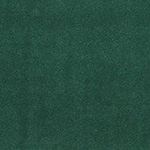 Fern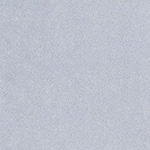 Fresh Lilac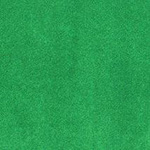 Grass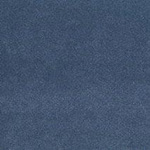 Gulf Stream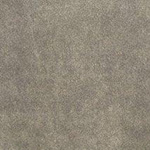 Gun Metal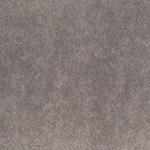 Haze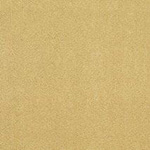 Hazelnut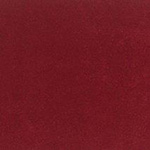 Henna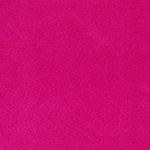 Hot Pink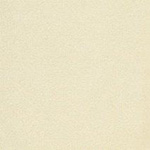 Ivory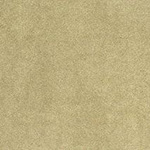 Khaki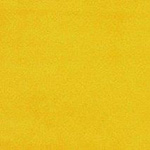 Lemon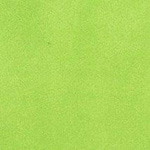 Lime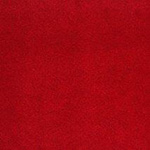 Lipstick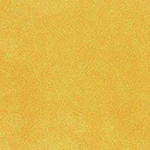 Midas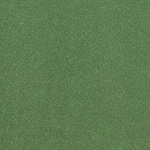 Mikado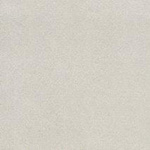 Moonlight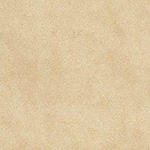 Mushroom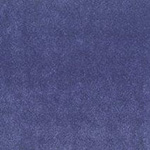 Nautical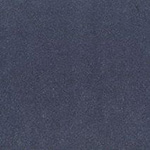 Night Tide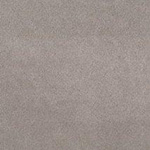 Nimbus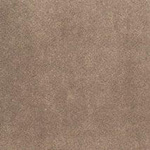 Old Spar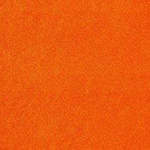 Orange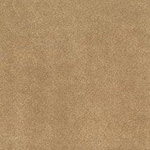 Puma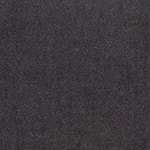 Raven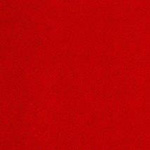 Red Soul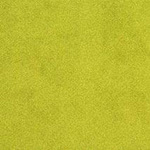 Retro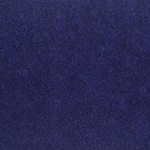 Royal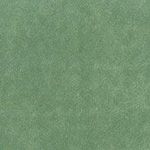 Sage Brush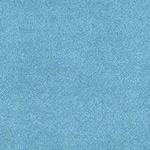 Sea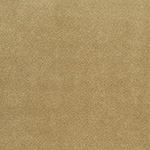 Sesame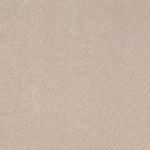 Silver Lining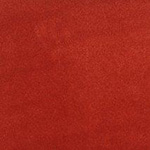 Spice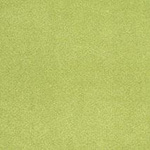 Sprout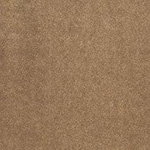 Suede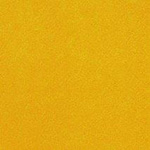 Sunshine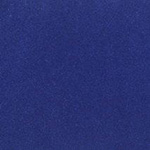 Tonic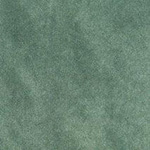 Tundra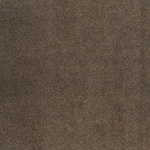 Twine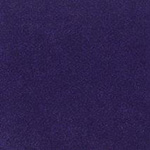 Violet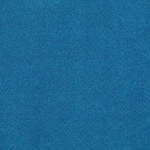 Vivid