ToughTile 24 Commercial Carpet Tiles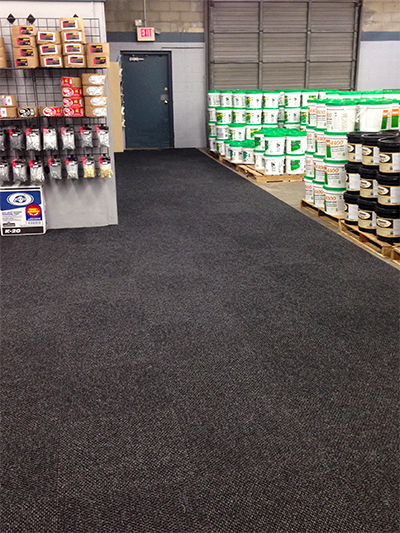 Click Here To Submit Your Info For A Shipping Quote On This Product.
ToughTile 24 commercial carpet tiles are well suited for those looking for style, practicality, and ease of use in a modular carpet tile. 24oz berber construction. An easy to install and maintain product.
Perfect for indoor applications in entry ways, sales floor areas or large entry hallways. These handsome, sturdy entrance mat tiles are crafted from materials that are able to withstand the rigors of demanding use while protecting your floors.
Sold per carton with a quantity of twelve 19.69" x 19.69" carpet tiles per carton for a total coverage of 32.5 sq. ft.
Construction: Needle-Punched, Solution-Dyed Polypropylene
Backing: Bitumen
Product Weight: 24 oz
Product Height: .34
Coverage: 32.5 sq. ft. per carton
Production Time: 7-10 Business Days.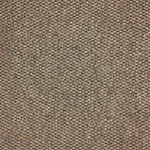 Almond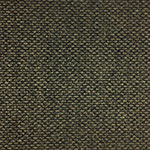 Cedar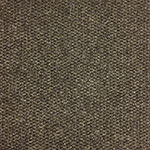 Espresso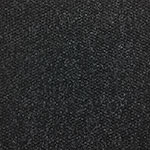 Asphalt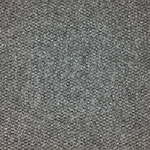 Pewter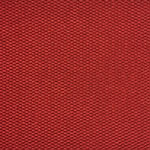 Brick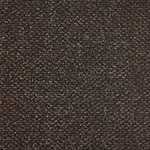 Wood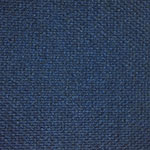 Yale