EcoPlus Commercial Entrance Mats Warehouse Sale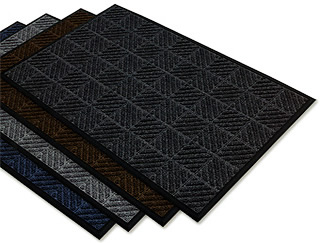 EcoPlus is out top of the line commercial entrance mat made with environmentally friendly components. EcoPlus offers enhanced long wearing performance and durability.
Construction: Solution Dyed Nylon Backing: Rubber Production Time: 5-7 Business Days.
Who Should Buy This Mat? You need an extra large interior carpet mat for your commercial workplace. You are concerned with appearance, professional performance and meeting space requirments.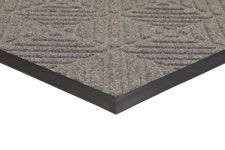 Maintenance